---
Sun-North Systems Ltd.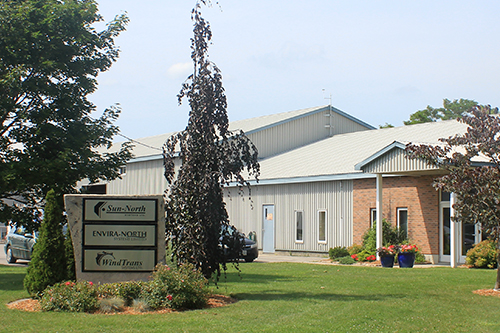 Sun-North Systems Ltd was incorporated in 1986 by its owner Daniel Lambert working from his garage in Hensall, Ontario. In 1987, space was leased in Seaforth and sales continued to grow. Expansion into the U.S. market along with new products created the need for additional space. The first 10,000 sq.ft. of office and manufacturing space was constructed in 1993. Growth continued so that by 1999 Sun-North required and had built a total of 41,000.sq.ft (3800SM) of office and manufacturing space.
Today Sun-North is the leading international manufacturer, distributor and installer of Natural Ventilation products. We have installed our systems under very diverse climate conditions ranging from barns in the arid conditions of the Middle East to the frigid Arctic Circle as well as in the moderates of Russia, China, Australia and North America.
Sun-North's line of curtains, panels and exhaust systems are controlled by state of the art electronic controls will improve the level of comfort in all forms of livestock confinement buildings while dramatically lowering traditional energy costs. Our systems are based on 75 years of combined ventilation expertise and we can tailor a system to suit your specific eco climate.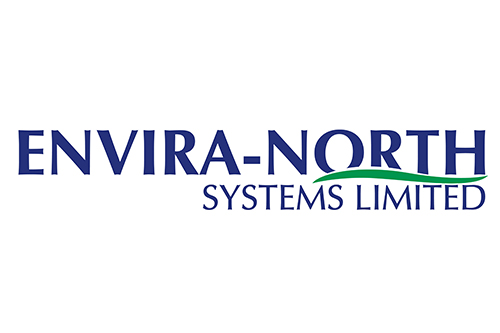 Sister Company : Envira-North Systems Ltd.
Envira-North Systems Ltd. was incorporated in 2003 to manufacture energy efficient ventilation for the commercial and agricultural market. The main product is the Altra-Air HVLS Fan that is sold worldwide in a variety of diameters using unique blade technology.
Envira-North Systems Ltd. has recognized a worldwide need to reduce energy consumption by contributing to the effectiveness of heating, cooling and ventilation systems.