---
---
Natural

Ventilation Systems

We are nature's answer to healthy livestock confinement! For over 30 years Sun-North has pioneered the design and manufacturing of Natural, Power and Dual ventilation systems.
---
---
Your Ventilation Specialists
Sun-North is the leading international manufacturer of Natural Ventilation Systems. We have designed, manufactured and installed our systems under very diverse climate conditions - from dairy barns above the Arctic Circle to the arid conditions of the Middle East and the moderates of Russia, China, Australia and North America.
---
Features &

Upcoming Shows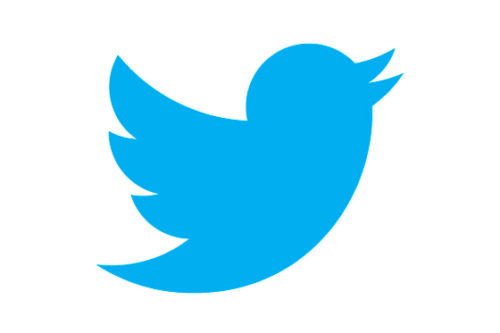 Stay up to date on Sun-North's news, trade shows open houses & more!
Visit Twitter