Cooling Systems & Products
---
Cooling Systems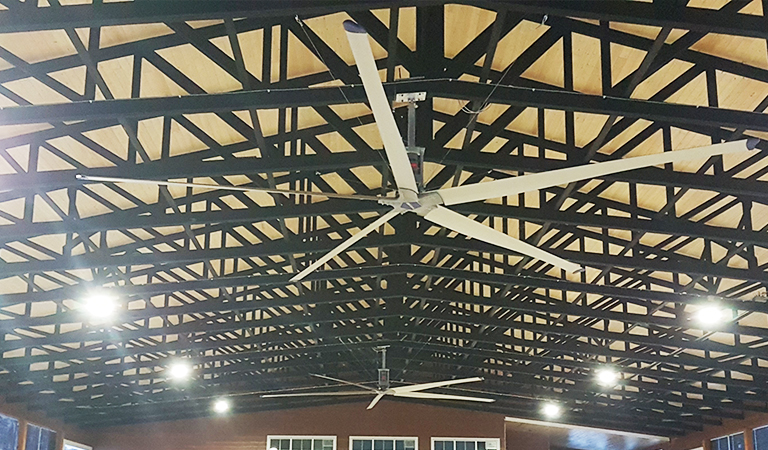 HVLS Ceiling Fans
Altra-Air Sailfin HVLS fans blanket a very large area to create an expansive comfort zone creating an evaporative cooling effect of 3 to 4°C.
MORE ABOUT HVLS CEILING FANS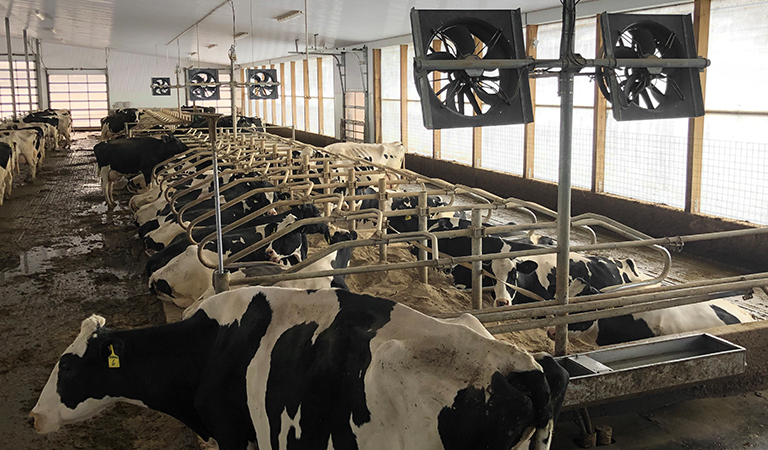 Core Cool Systems
A fully automated Core Cool System makes every day feel like a consistent, cool day for your cows.
MORE ABOUT CORE COOL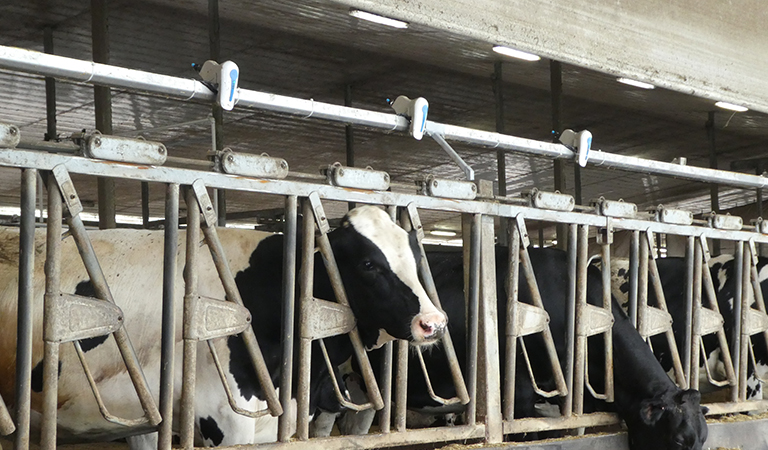 Smart Soaker System
Soak the cows, save water, and reap the rewards of increased production on your farm.
MORE ABOUT SMART SOAKER