---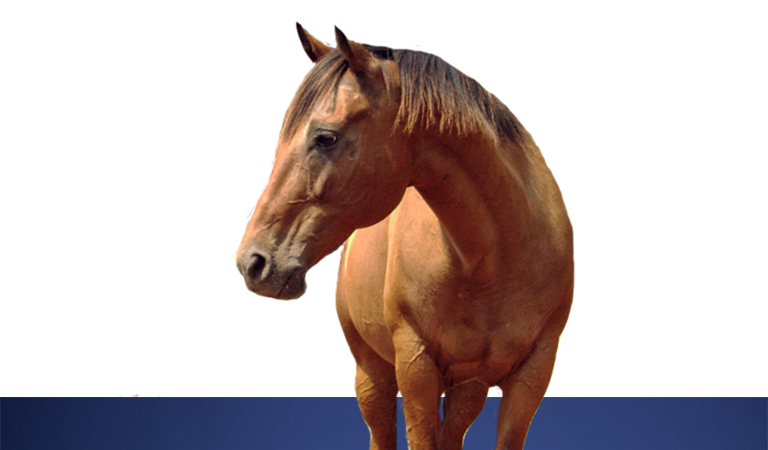 All horsemen whether they are hobbyists or professionals look for abundant light, fresh air and dry conditions to stable and train their horses. Sun-North has supplied and installed natural ventilation in dozens of equine facilities and would appreciate the opportunity to show you what alternatives there are to create a healthy living and working environment for you and your horses.
---
Horse Barn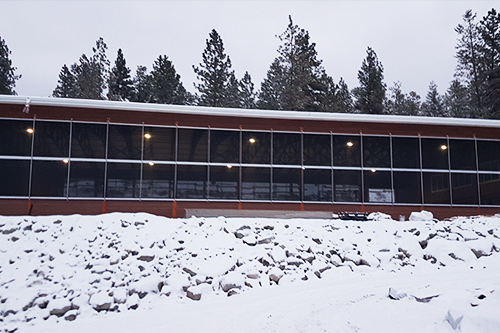 Sun-North manufactures and installs sliding panels and curtains over new or existing openings in stable areas. These panels can be any size to suit your openings. Typically they are 1 to 2 m high by 1 m long or up to 30 m long. These panels slide on the outside of the barn using a track system. Normally they are operated up and down using a hand winch that can move one or more panels up and down on demand. The next step is to operate the same panels automatically off of electronic thermostats
---
Riding / Schooling Arena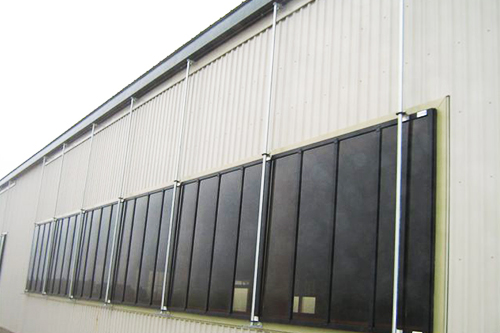 Ideally the horseman would train and work his horses in an outside environment. The next best thing is to bring in as much light and fresh air as possible through the sidewalls and through the ridge of the arena. Sun-North accomplishes this by installing sliding panels or curtains along the sidewall and end walls of an arena and then dome or ridge lite's along the ridge of the building. The side wall panels move up and down by way of one or more manual hand winches that are placed at a convenient operating height. These panels can be operated automatically by electronic thermostats or wind and rain sensors.