---
A fully automated Core Cool System makes every day feel like a consistent, cool day for your cows.
Make
Every Day

Cool

Maximize Livestock Performance, By Maintaining Core Body Temperature!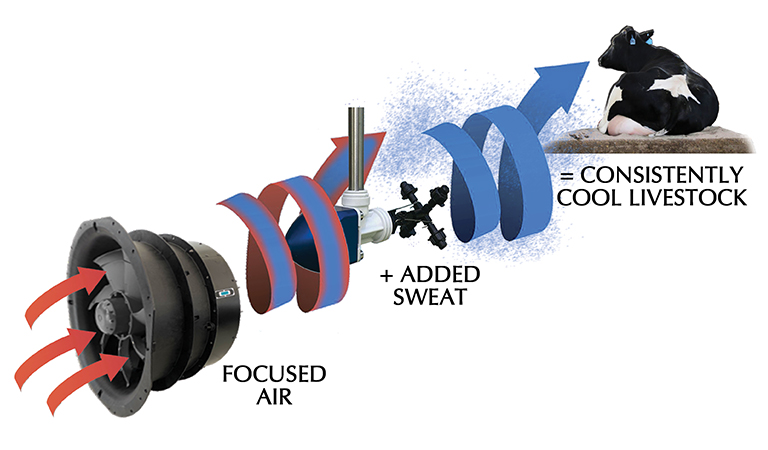 Livestock stressed by temperature and humidity can suffer serious issues that affect cow comfort and your bottom line.
The Core Cool system reacts quickly and precisely to temperature changes in your barn. Maintaining Core Body Temperature and proactively preventing your livestock from the negative effects caused by temperature swings on their health and well-being.
Providing your livestock with consistency means they can achieve their full potential, maximizing performance and your profits.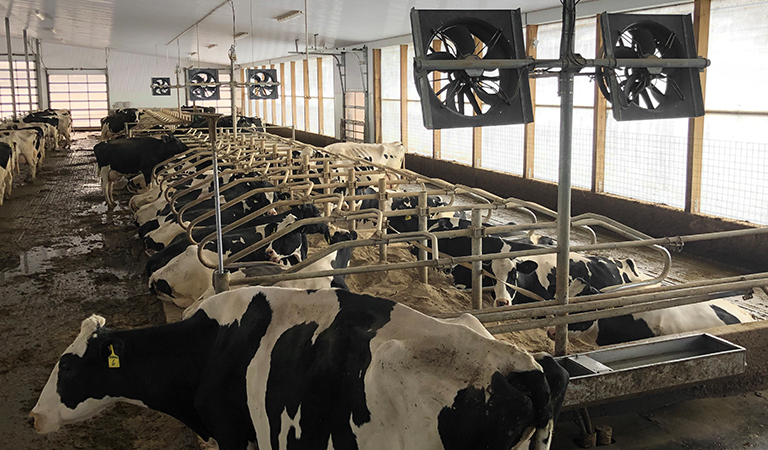 Benefits of the Core Cool System:
We maintain core body temperature rather than cool ambient air.
We provide consistency.
We provide a proactive rather than reactive solution.
With a Core Cool System, Farmers are:
Maintaining production.
Improving reproduction.
Improving cattle heatlh.