---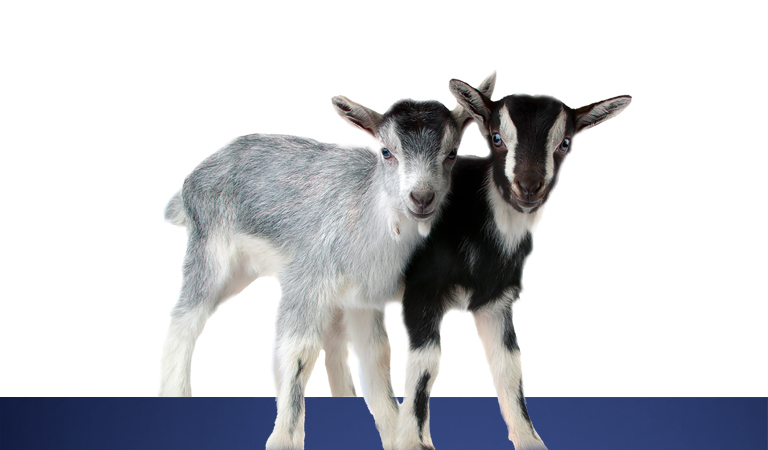 Sun-North has designed and installed many unique ventilation systems from parrot barns in Texas to beef, llama, ostrich and rabbit barns in Ontario and across North America.
For the past 10 years Sun-North has been providing answers to the healthy confinement of dairy. goats and sheep. The professional herdsman knows that abundant fresh air, lots of natural light and dry housing conditions are the key to profitability. Sun-North's entire focus is natural ventilation which brings in air and light through controlled sidewall openings and exhausts the warmer moist air out through the ridge of the building. Altra-Air ceiling fans can be used to mix and dry the air and promote dryer bedding.
---
Goat Barns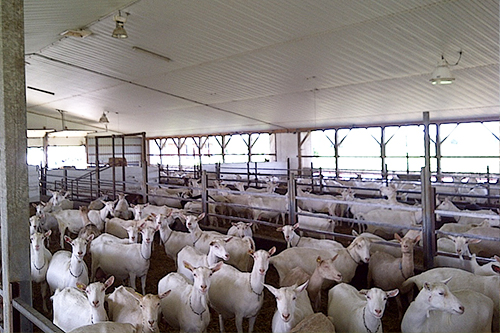 Sun-North manufactures and installs curtain systems that are applied to sidewall and end wall opening of the confinement building. Along with curtains, Sun-North manufacturers sliding sidewall panels. These curtains and panels can be made any size to suit an existing or proposed opening.